when i have the time- i facebook or i peruse it to say the least. i have certain profiles i like to visit more than others simply because they're so much more interesting- they either have the most hilarious status updates, post great articles, write thought-provoken notes, or have cool pictures- and my fb friend
coleman collins
falls into the "cool pictures" category. we went to high school together, he played bball for virgina tech, played international ball (for germany?) and travels...
his latest collection of photos are cool
(they lost some of quality w/ the upload, click to enlarge)
eurograf in paris
or
berlin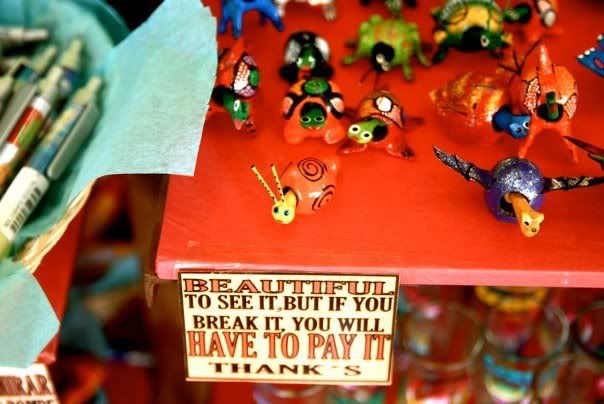 mexico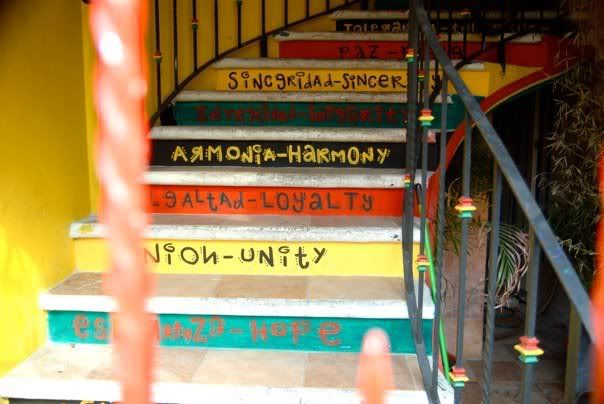 mexico
rue de navarin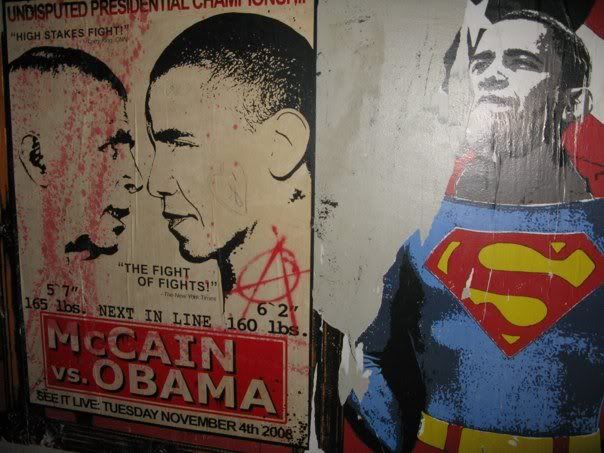 rue de navarin
(i hearts obama)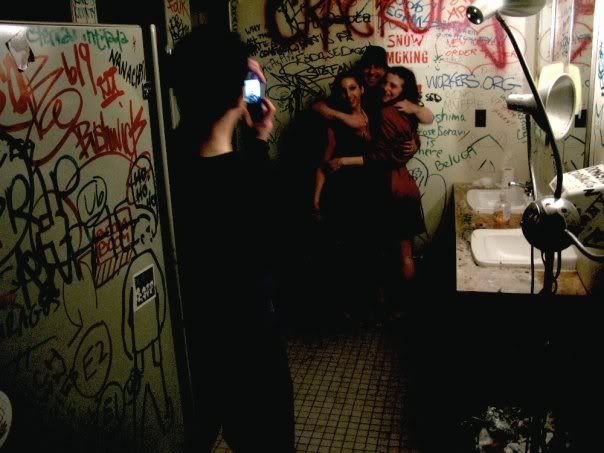 bathrooms can be really cool
sometimes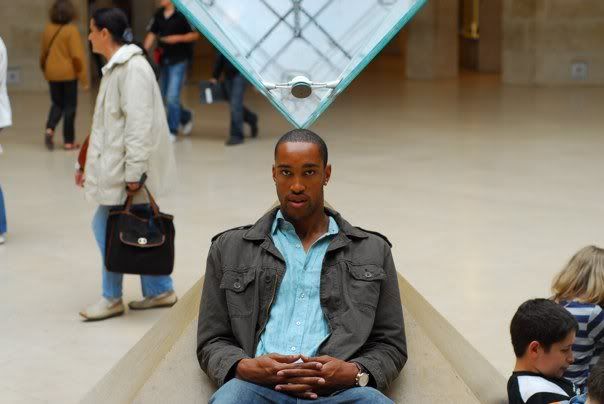 him
linen shirts are a must for men, for the summer months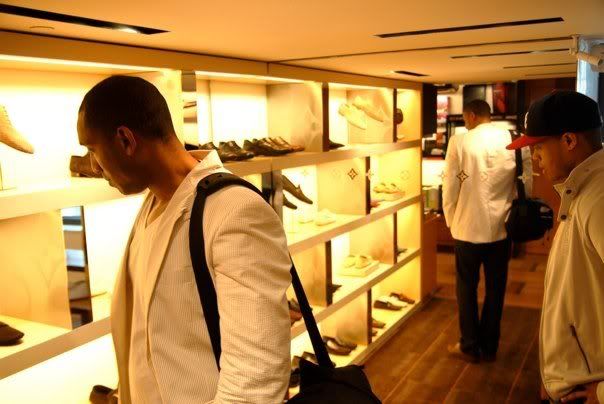 louis store in paris
i like the white corduroy blazer, or is that seer sucker?
hmm i cant tell, but either way a nice addition to a summer wardrobe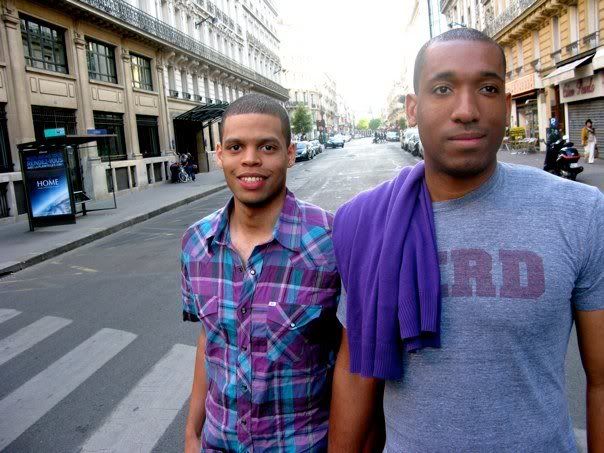 friend and bro, i like their clothes
always try to look effortlessly great when on vaca
(i feel kinda intrusive... i hope he doesnt mind me reposting these... hmmm, maybe i should have asked first, lol, my badd)