I'm pretty much obsessed with 80s movies.

I think its because I'm an 80s baby, who knows.
I love watching them on weekdays in the middle of the day
when there's nothing pressing to do
-OR-
on Friday or Saturday nights with my bfs
while eating take-out and talking about life.


1985. Back to the Future.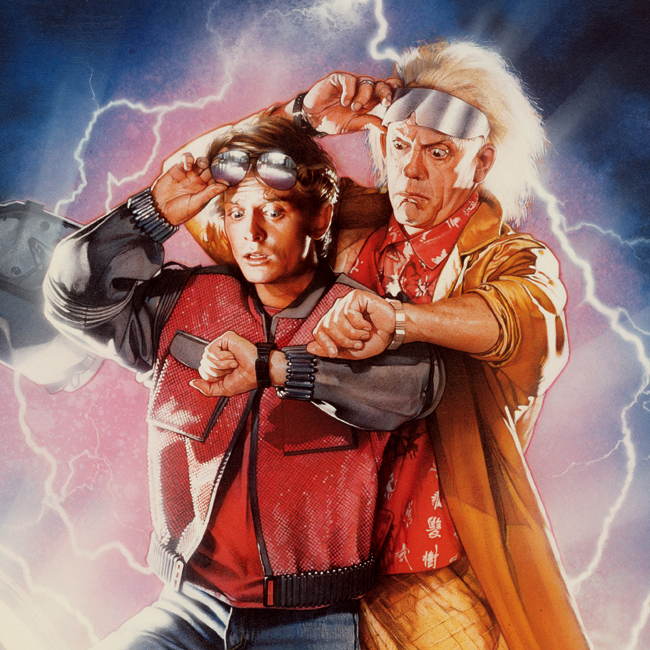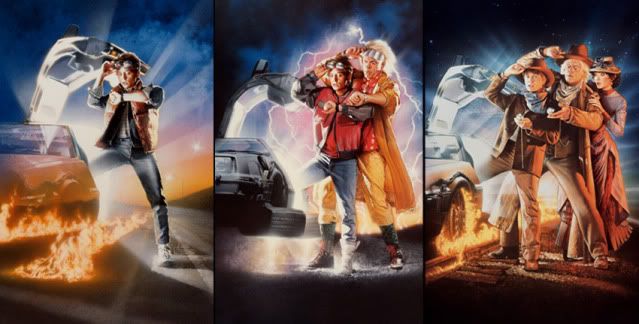 1988. Coming to America.

1985. Better off Dead.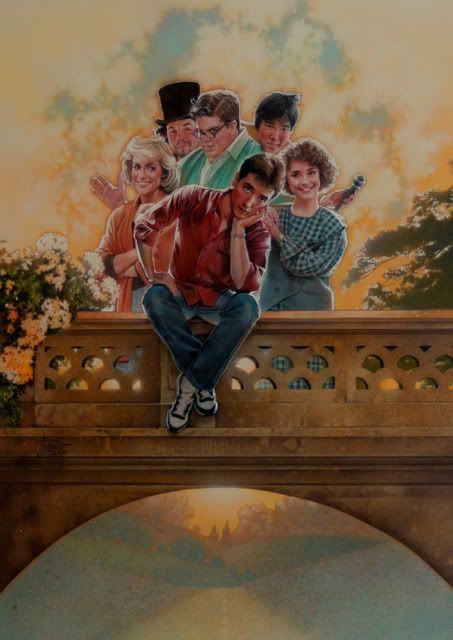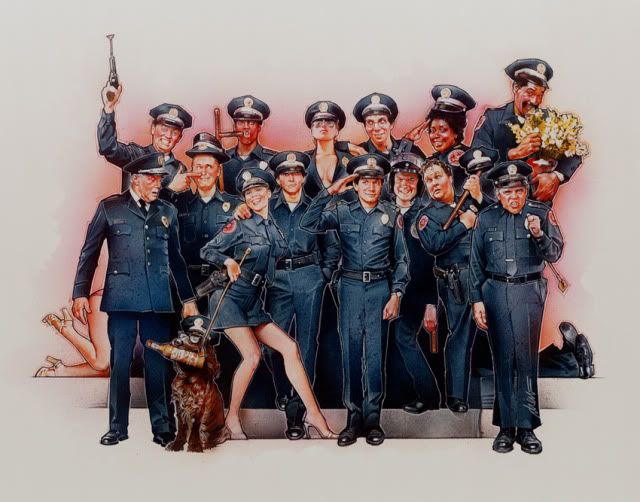 Drew Struzman
http://www.drewstruzan.com